Welcome to our Community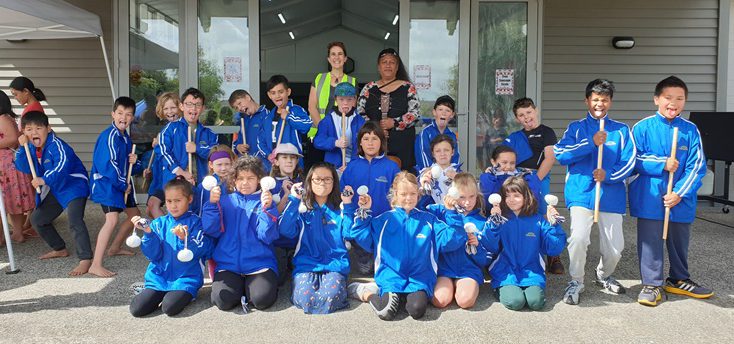 The Peninsula Community Trust was established in 2006 to provide direction and resources to serve its local community by seeking to meet the social, emotional, physical, spiritual and educational needs of people within that community.
Because we cannot do this on our own, we are pleased to be able to partner with a variety of providers so that together we can better serve our increasingly diverse.
What's on on a Week?
Sunday
Monday
Tuesday
Wednesday
Thursday
Friday